Gift Card Bingo Fundraiser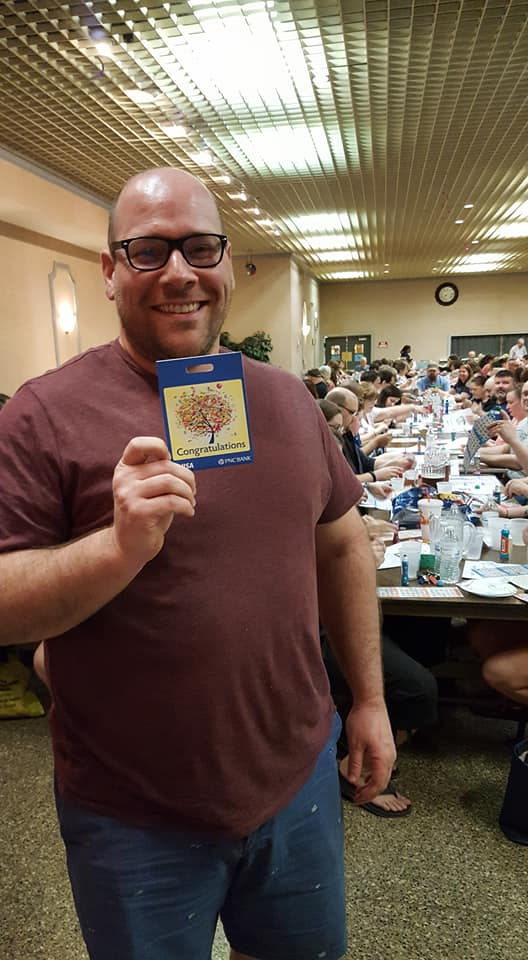 Gift Card Bingo is back! We can't wait to see you again on August 5, 2023.

Tickets are $30 per person and are available now. You can buy your bingo tickets online or you can order by phone by calling our office at 215-736-2861.

Bingo winners receive a gift card valued at $200 or more. These gift cards are accepted anywhere major credit cards are accepted. Consolation prizes are available in the event two or more people have a good bingo in the same game.

NEW This Year: We'll have a bonus cover-all game after all regular games with a $500 prize. This is an optional extra game which will cost $5 per game board.

Please note: Due to changes in gambling laws for PA, mature teens may attend for a social night with their family, but they are not permitted to play bingo. No children under 12 admitted. Every person must have a ticket to enter.

If you would like to sponsor our 2023 event, we are seeking them now. If you would like to donate a bingo prize, a consolation prize, a raffle basket or a door prize, please contact Brian Gadinski, Executive Director, at 215-736-2861.

Thanks to Our 2023 Bingo Game Sponsors!
Thanks to Our 2023 Raffle and Door Prize Sponsors!