Gift Card Bingo Fundraiser

Thank you for attending our 2022 Gift Card Bingo fundraiser! We'll see you next year!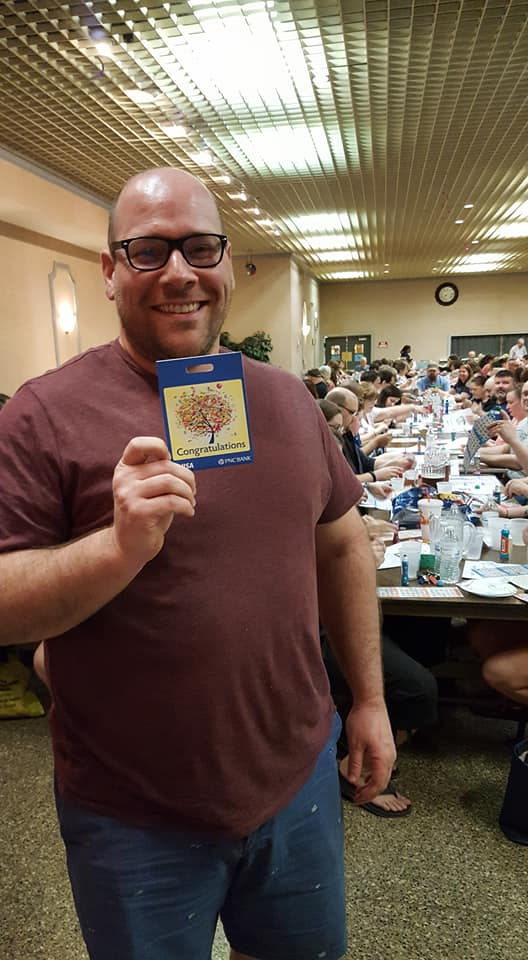 Gift Card Bingo is back! We can't wait to see you again on August 5, 2023.

Tickets are $30 per person and are available now. You can buy your bingo tickets online or you can order by phone by calling our office at 215-736-2861.

Bingo winners receive a gift card valued at $200 or more. These gift cards are accepted anywhere major credit cards are accepted. Consolation prizes are available in the event two or more people have a good bingo in the same game.

Please note: Due to changes in gambling laws for PA, mature teens may attend for a social night with their family, but they are not permitted to play bingo. No children under 12 admitted. Every person must have a ticket to enter.

If you would like to sponsor our 2023 event, we are seeking them now. If you would like to donate a bingo prize, a consolation prize, a raffle basket or a door prize, please contact Brian Gadinski, Executive Director, at 215-736-2861.

Thanks to Our 2022 Bingo Game Sponsors!
Thanks to Our 2022 Raffle, Consolation, and Door Prize Sponsors!