Gift Card Bingo Fundraiser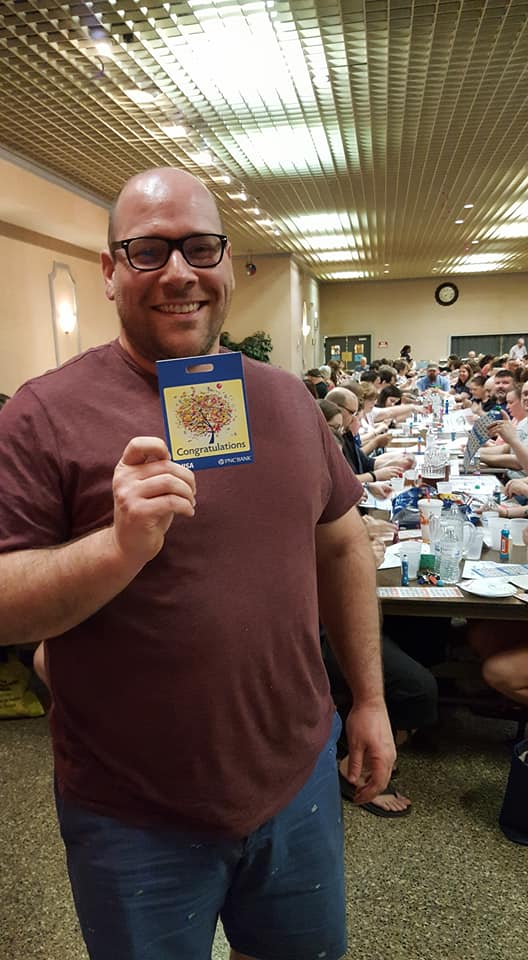 Thank you to everyone who attended our second annual gift card bingo night fundraiser! We will be back again for our third straight year on April 25, 2020.

Tickets for 2020 will be available early next year.

Bingo winners receive a gift card valued at $200 or more. These gift cards are accepted anywhere major credit cards are accepted. Consolation prizes are available in the event two or more people have a good bingo in the same game.

If you would like to sponsor our 2020 event, we are seeking them now. If you would like to donate a bingo prize, a consolation prize, a raffle basket or a door prize, please contact Ted Millard, Executive Director, at 215-736-2861.

Thanks to Our 2019 Bingo Game Sponsors!
Thanks to Our 2019 Raffle, Consolation, and Door Prize Sponsors!